The university sued the cleanup firm for negligence and are seeking a $1 million reward, as recreating the results of lost "valuable research" is an "astronomical mission."
The Rensselaer Polytechnic Institute in Troy (New York, USA) has sued a cleaning company for a million dollars, alleging that one of its employees accidentally destroyed more than 20 years of scientific research when cleaning a laboratory, Miami reports Herald citing the lawsuit filed in mid-June.
The freezer in question contained cell cultures and samples that should be stored at -80 ºCsince the research looked at the study of photosynthetic reactions in cell cultures at extremely low temperatures and aimed at improving the conversion of solar energy into usable energy.
On September 14, 2020, an alarm was activated from this device, since the temperature inside rose to -78ºC, the lawsuit indicates. To solve the problem, the laboratory staff called maintenance, but they replied that they could come only on September 21, and meanwhile the freezer alarm kept ringing.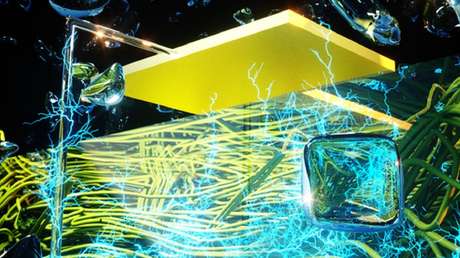 Investigators determined that the samples inside had not been damaged and put a safety box over the electrical outlet and freezer plug. In addition, they posted a sign on the freezer door asking that it not be moved or unplugged, according to the lawsuit.
However, the cleaner from the firm Daigle Cleaning Systems, who cleaned the laboratory on the night of September 17, 2020, heard a "nuisance alarm" and thought something was wrong. She went into an electrical box and accidentally turned off "important switches". His actions caused the freezer to shut down and the internal temperature to rise to -32ºC.
The next day, the researchers found that, for the most part, the specimens were "compromised, destroyed and became insurmountableIn this way, more than 20 years of "valuable research" were lost, university attorney Michael Ginsberg told the outlet. Recreating it represents an "astronomical mission" because to the cost, time, and staffing levels neededyesexplained the lawyer, and although the cleaner did not intentionally cause the destruction of the samples, he was not properly trained to work in the delicate laboratory site.
Source: RT