The complainant claims that her ex-partner "ruined her life" by mistakenly suspecting that she was having an extramarital affair.
A Chinese doctor denounces that her ex-husband, also a doctor, slowly poisoned her with hormone-based drugs to the point of causing physical incapacitation as revenge for an alleged infidelity. This Wednesday the trial against the defendant began in the eastern province of Shandong, six years after the woman made the first complaint.
Liu Chang claims that in October 2016, more than a year after marrying Gao Zhisen, she began to feel bad and suffer blurred vision, leg cramps, dramatic weight gain, and a large number of cracks in the skin.
Her doctor suspected that she had taken a large amount of hormone-based medication over a short period of time, at which point the woman recalled that her husband had given her "cold medicine." A year later, her mother found a large quantity of drugs in her house, including seven dexamethasones, a hormonal drug.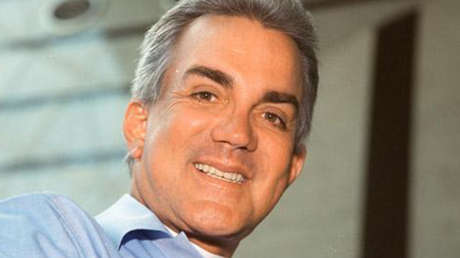 At the end of 2017, the couple divorced after a succession of arguments and fights. Liu believed that her husband was trying to kill her, so she filed a complaint with the police. However, at that time the investigators considered that there was insufficient evidence to proceed.
In the months that followed, Liu tried to speak to various authorities, but it wasn't until April 2018 that the local health office suspended Gao's medical license for seven days for "taking medication without the consent of the head nurse."
In 2019, the woman made her situation public on social networks and managed to capture the attention of society. "I became disabled and severely depressed because of this incident, it destroyed my life"he said, quoted by the South China Morning Post.
Finally, in March 2022, the Police agreed to deal with his case and began the investigation, which resulted in Gao's arrest the following month. The authorities believe that the detainee imitated a similar case, which occurred in the Chinese autonomous region of Inner Mongolia, in which a doctor poisoned a colleague.
Gao denied the accusations, saying he used dexamethasone to treat an alleged medical condition his former partner had. She also claimed that Liu had an affair with a local official, which the woman denies.
Source: RT