After being rescued, the small animal was taken to a veterinary center, where it was vaccinated, dewormed, and treated against fleas and ticks.
A resident of the US town of Sutter Creek, in the state of California, was surprised after discovering a coyote pup in his pet kennel who, after losing his family, managed to get into the cage and shelter, reports CBS.
After finding the little coyote in the pet kennel, the owner contacted Tri County Wildlife Care, who took him to the Acorn Hills Animal Center, where he was vaccinated, dewormed, and treated for fleas and ticks. .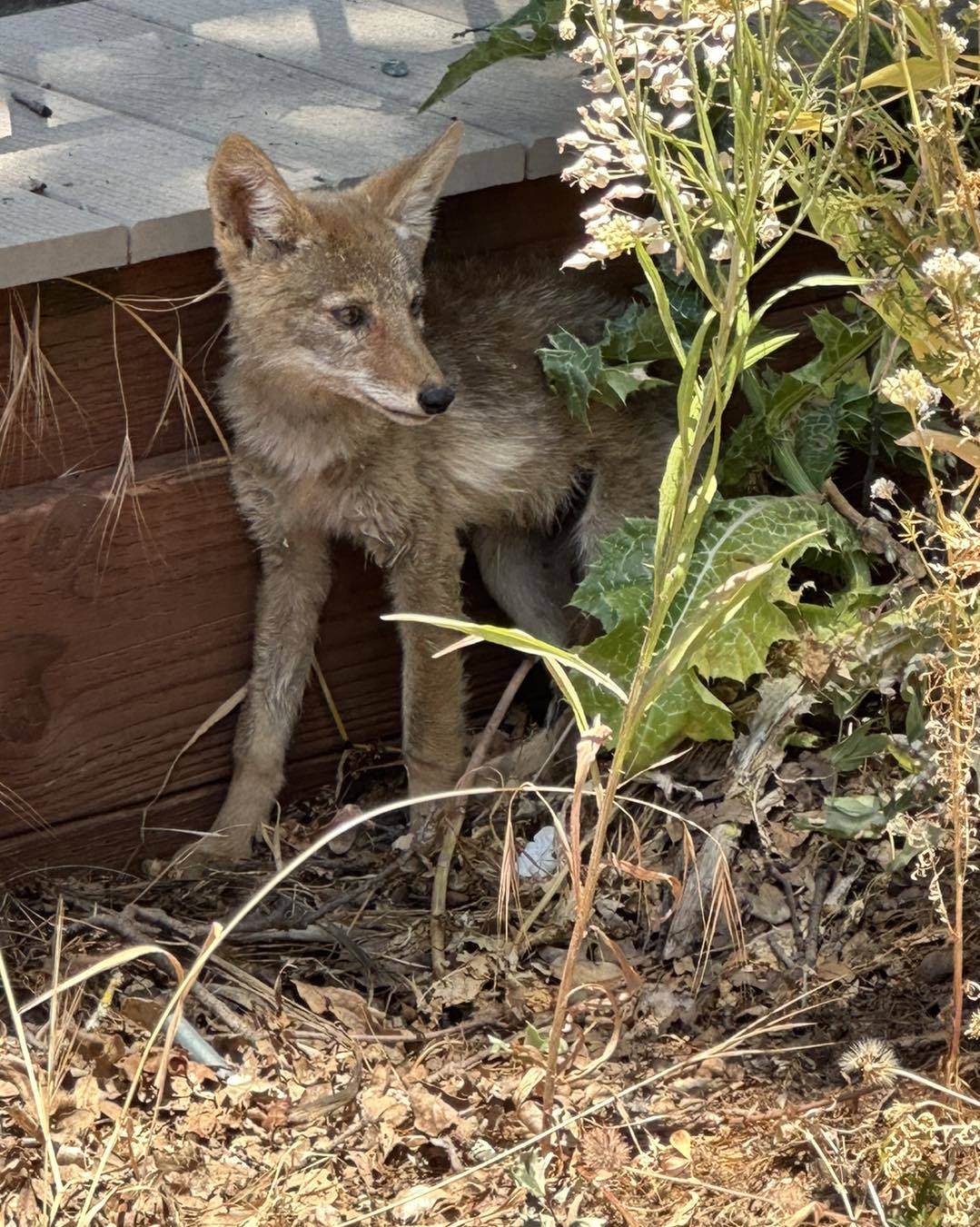 According to the association, it is unknown what happened to his family or why he came to the place where he was found, so he will be placed in a wildlife rescue center so that he can grow up with other coyotes and be placed in freedom, once it reaches the necessary maturity.
Despite the fact that in some places coyotes are considered a dangerous animal, they are beneficial predators that feed mainly on small rodents, but also on frogs, birds, insects, fruits and grasses, so they do not represent any risk to humans. pets or livestock, as long as appropriate measures are taken.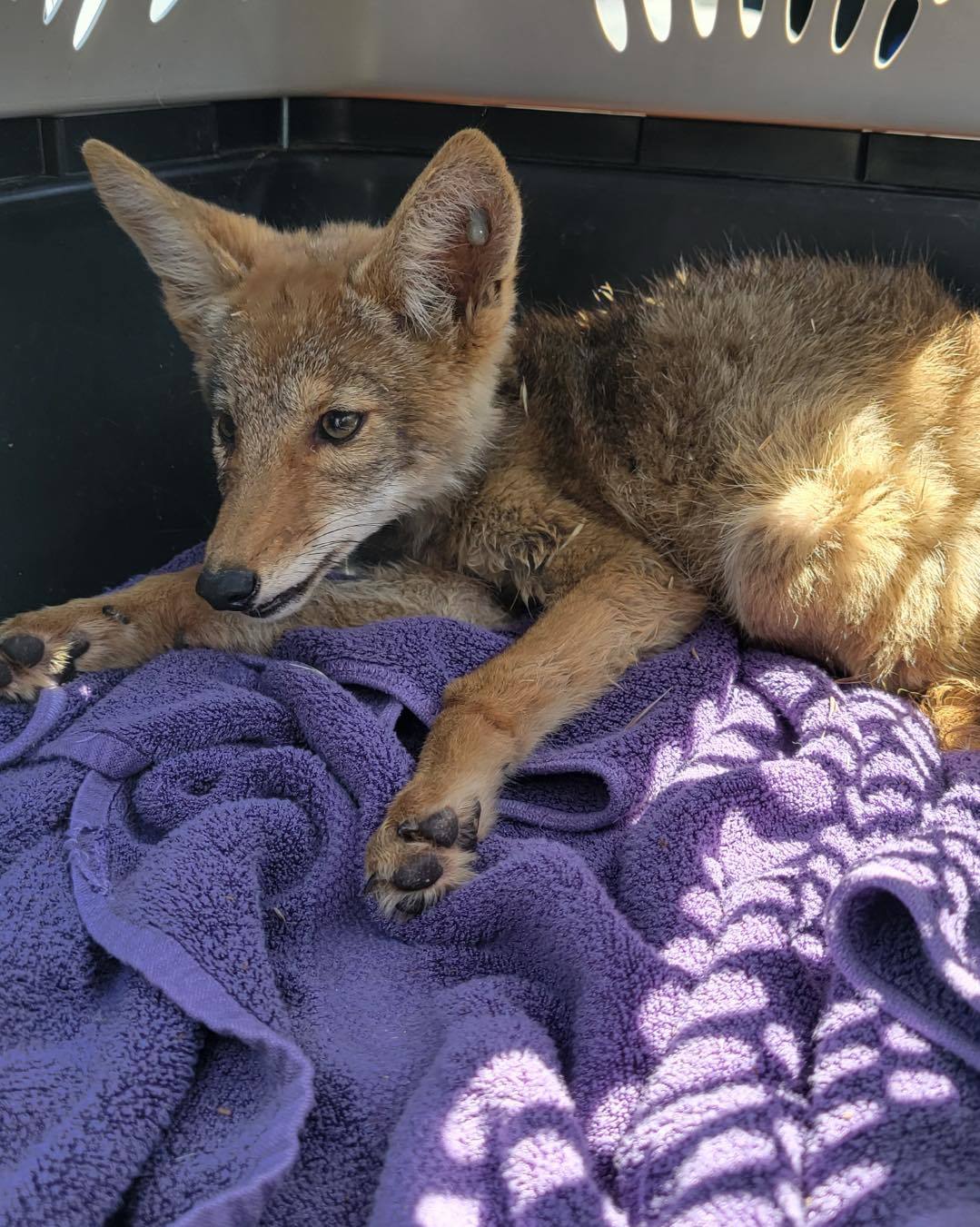 If you liked it, share it with your friends!
Source: RT